JH game with Milburn today (Thursday) has been canceled. HS will still play today.

A tasty lunch today

JH Softball game with Harmony on Thursday (8-25-22) has been move to Wapanucka at 4:30.

HS softball game today (Tuesday) with Tushka has been moved to Tushka at 3:30.

Choctaw Students will need to submit report cards for their grades and perfect attendance. The school can no longer do them. The can use links below or you can submit them on your Chahta app. If you need a copy of Report card, please call the school. We are currently awarding for the Spring 2021/2022 semester, and as of this moment, numbers are down. This may be due to not having online access to apply or maybe parents have just forgotten. If you could make an announcement to remind Choctaw students that their parent(s)/guardian(s) need to submit their report card and applications before September 1st, we would greatly appreciate it. I am attaching the link to the Choctaw Member Portal page, where the application can be submitted. If anyone needs more information or assistance with submitting documents, please let me know and I will gladly assist. For Information please visit:
https://www.choctawnation.com/services/star/
To submit STAR application:
https://chahtaachvffa.choctawnation.com/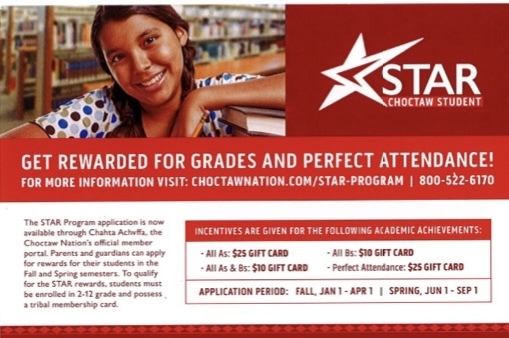 Coleman JH Baseball Fall Festival Friday, August 26th.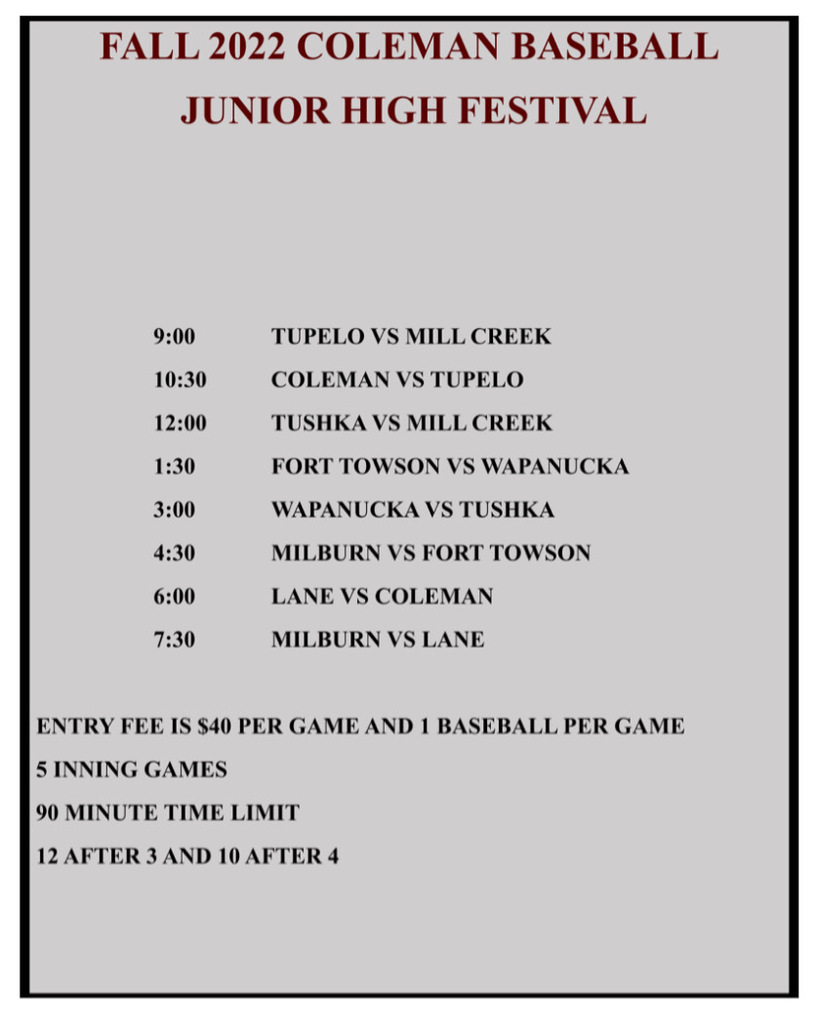 HS softball has been moved to Calvin today at 4:30. JH softball has been canceled.

Coleman JH Softball Festival Fall 2022

JH/HS baseball game today with Stringtown has been cancelled.

Wapanucka FFA students are selling Blue & Gold till September 1st. It will be delivered the week of September 12th.

HS boys play at Coleman today at 10:00 a.m.

Softball game at Tupelo today at 11:00 a.m. has been cancelled. They will play at 2:00 p.m. today.

Wapanucka Junior High 2022-2033 Softball team. Come out and cheer us on!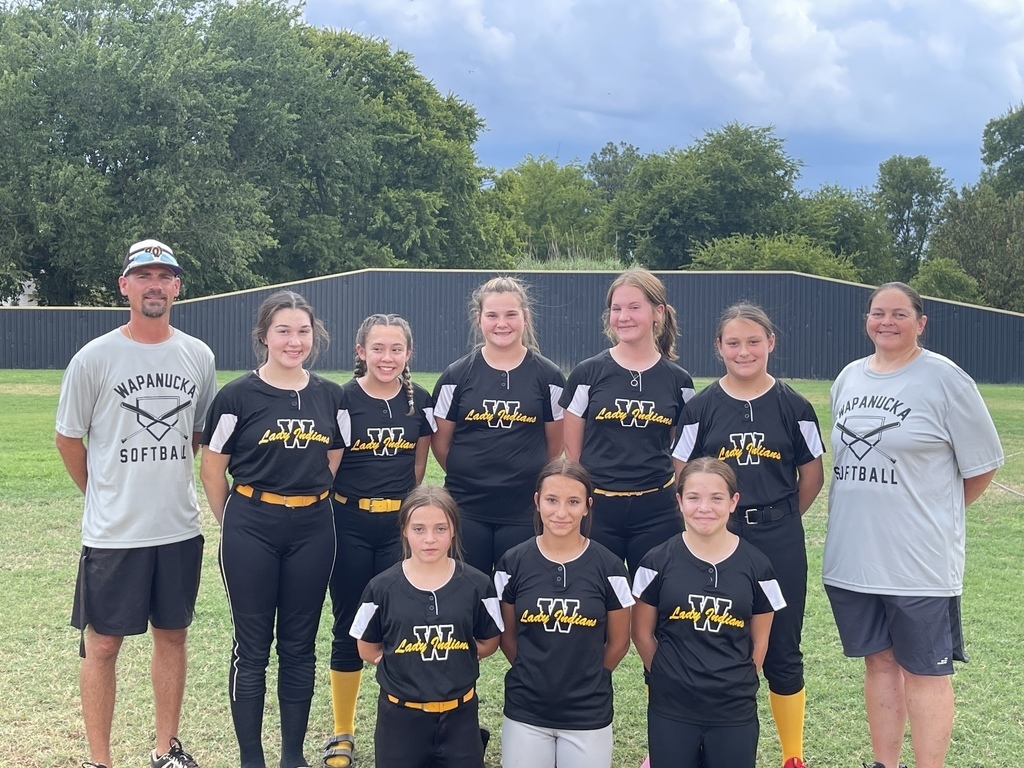 Softball season is here! Come out and support the Wapanucka High School 2022-2023 Softball Team.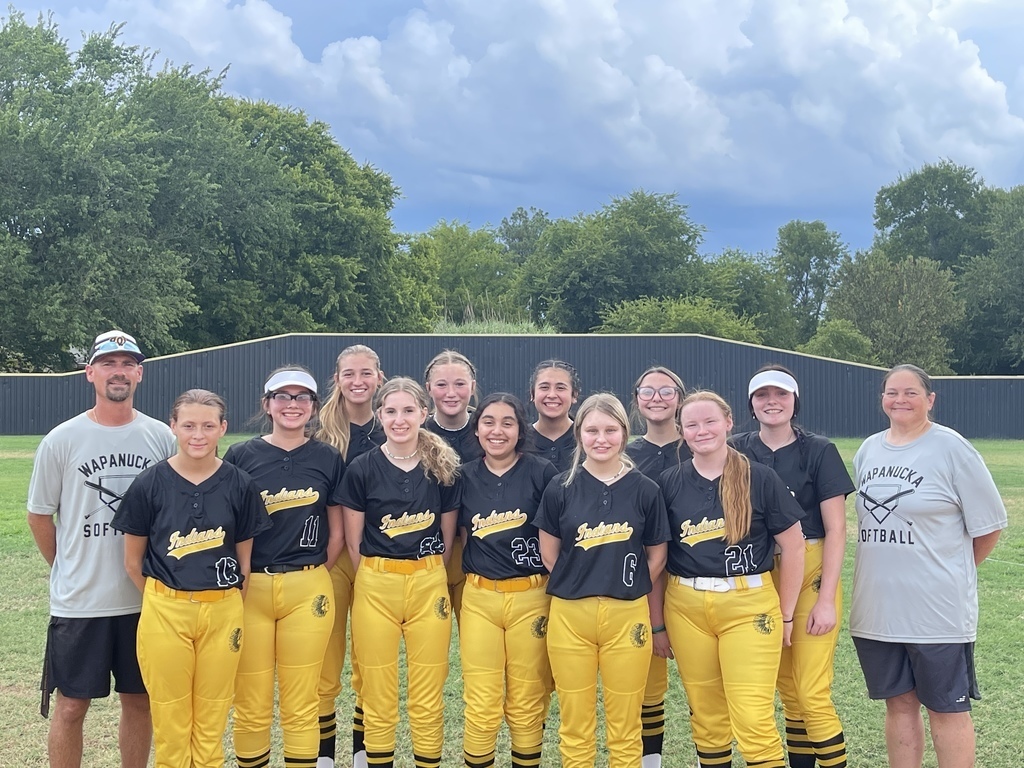 We are excited for baseball season. Come out and cheer on the team. Wapanucka High School 2022-2023 Baseball team.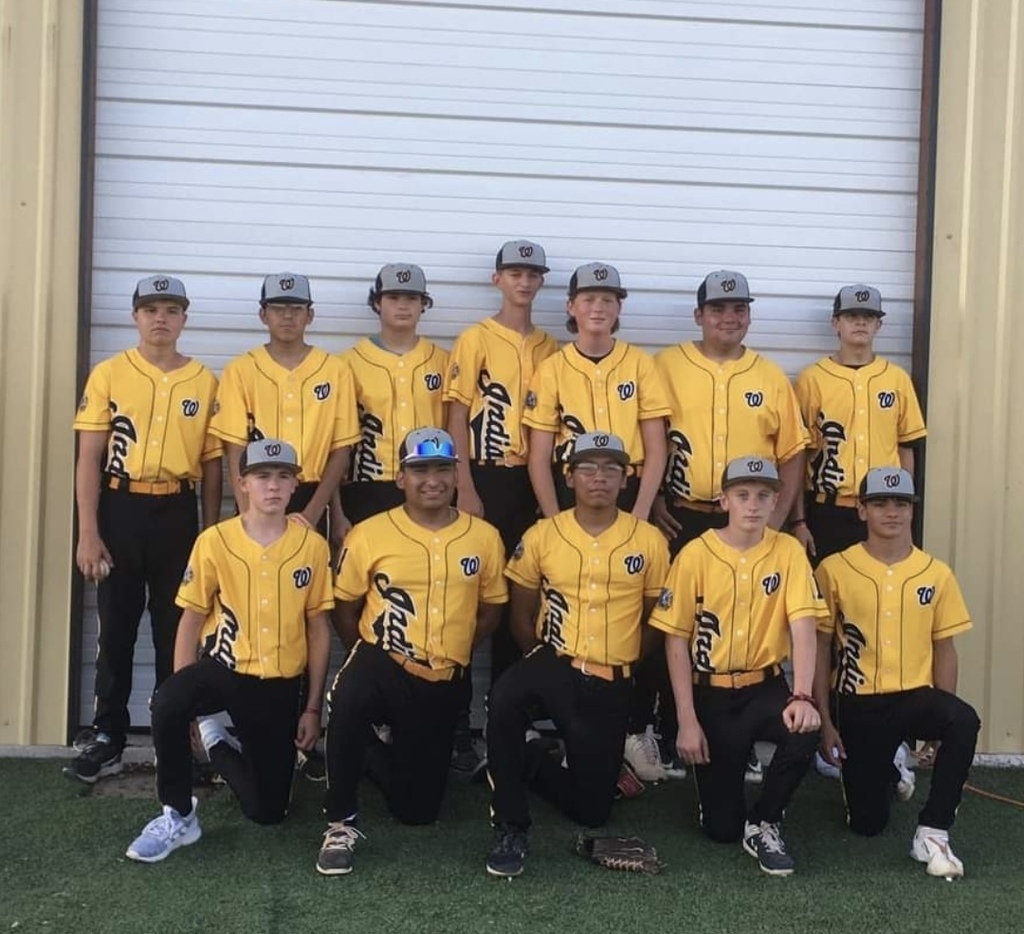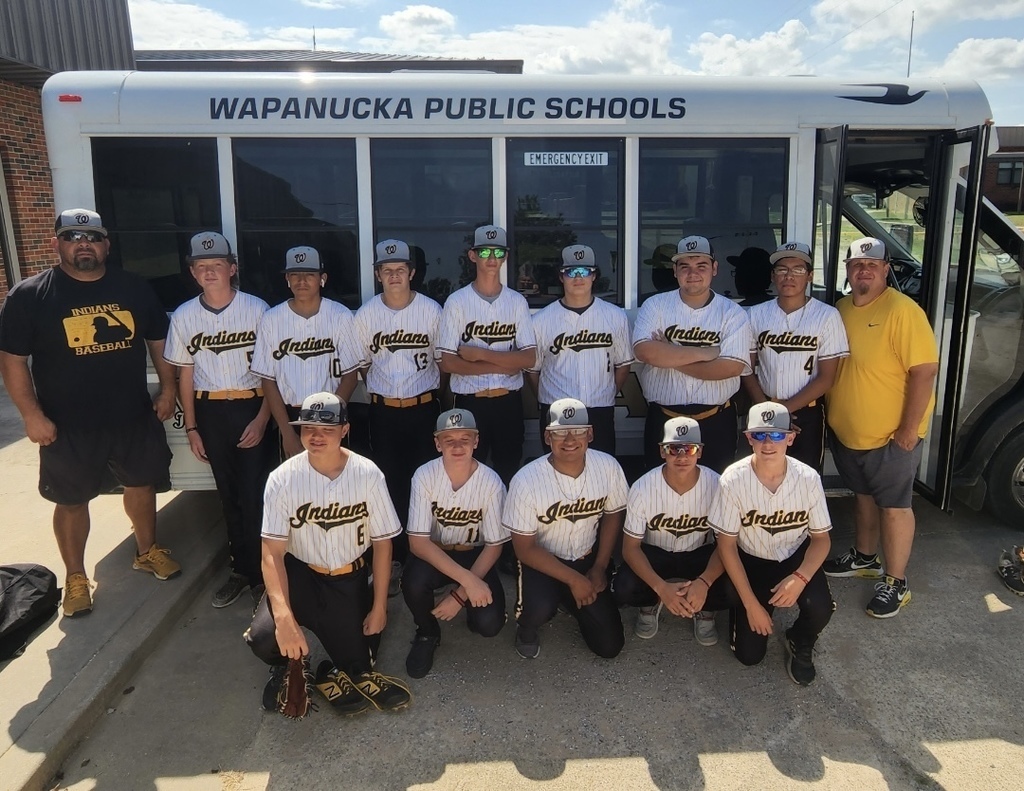 Softball Today Wapanucka vs. Milburn Thursday 11 a.m. @Tupelo Tournament (Win) Wapanucka plays Thursday @ 2 p.m. (Lose) Wapanucka plays Friday @ 12:30 p.m. Baseball Today Wapanucka vs. Mill Creek Thursday 8:15 p.m. @ Coleman Tournament (Win) Wapanucka plays Friday @ 4:45 (Lose) Wapanucka plays Friday @ 10:00 a.m.

High School Tupelo Sotfball Tournament Bracket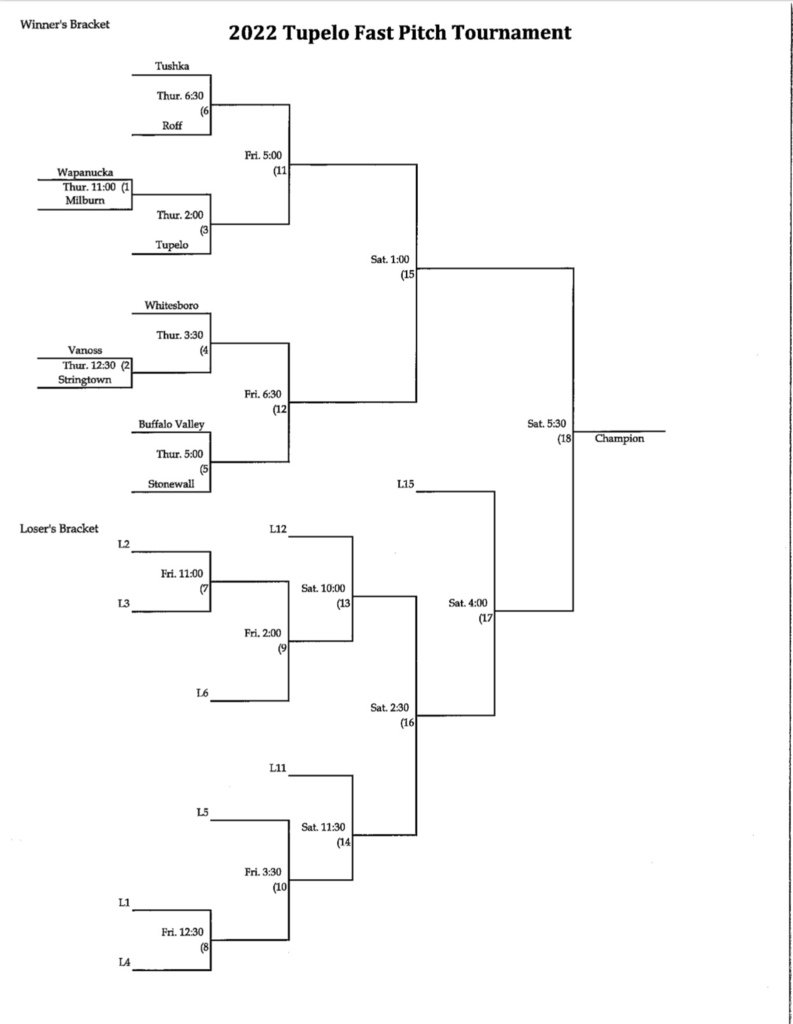 Highschool Coleman Baseball Tournament Bracket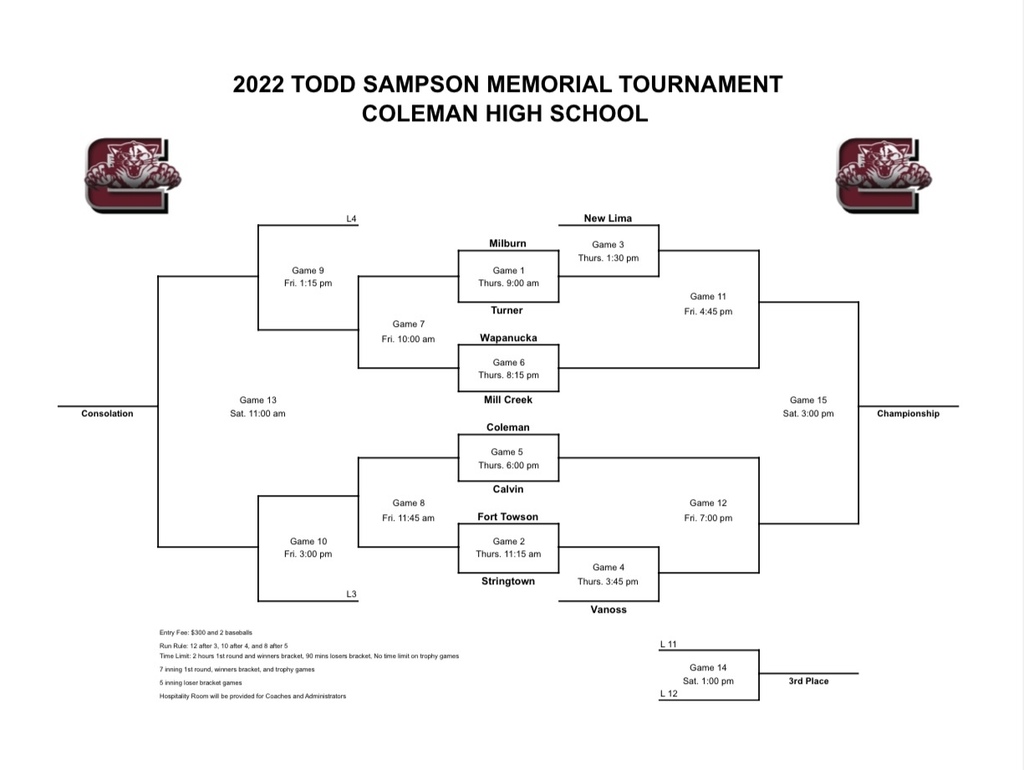 Thank you FirstBank for providing lunch for Wapanucka staff at our inservice. We also love winning money too! We appreciate everything you do for our school.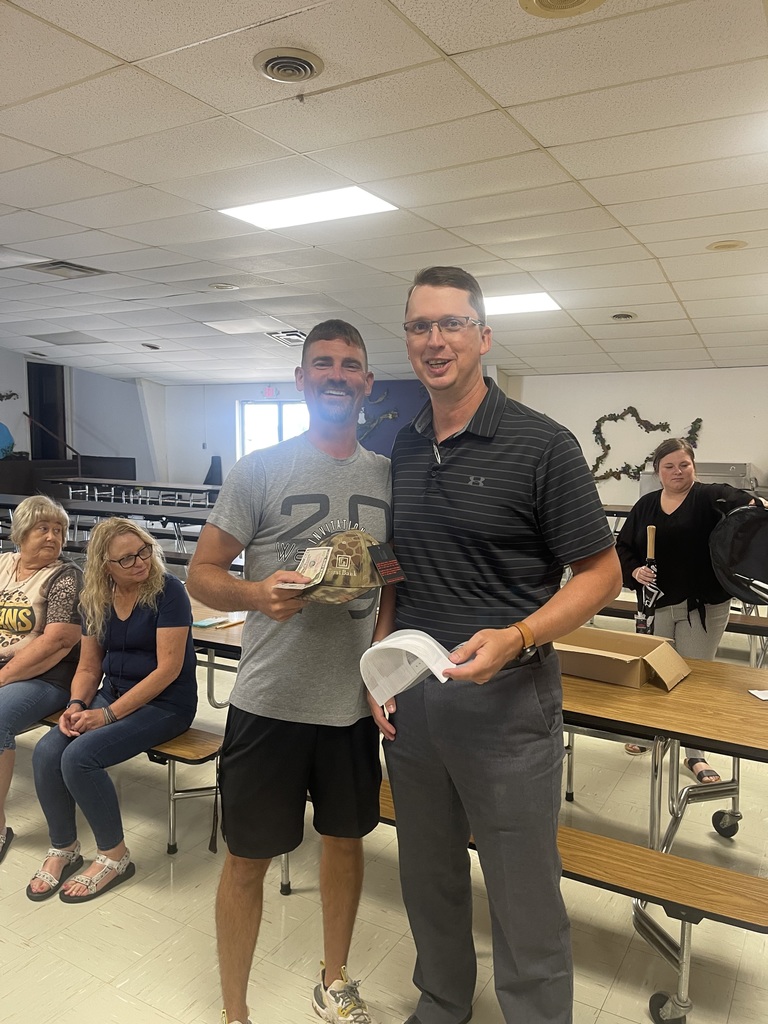 We will be providing all school supplies for K-12 again this year, the only thing that will not be provided are backpacks and water bottles.